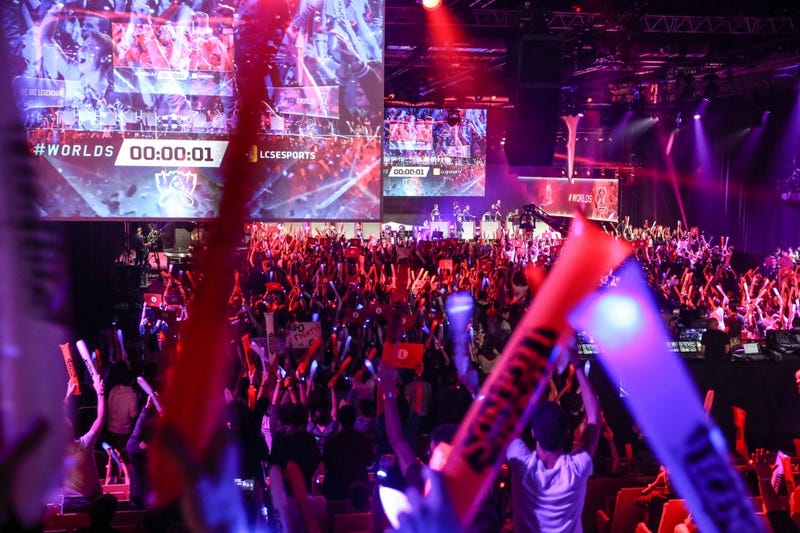 When a sports star doesn't perform, fans look for something to blame. Aaron Rodgers of the Green Bay Packers, for example, couldn't hear the end of relationship questions this season. Conversations happening in the League of Legends community right now prove that this phenomenon of blame occurs in esports as well.

In a satirical video titled "Girlfriends are Ruining the LCS," former League of Legends pro player and coach Alberto Rengifo discusses the "controversy" of pro players who pursue relationships, often to the detriment of their practice and team schedule. *The inflammatory title is somewhat inaccurate, in that Rengifo does not believe that relationships inherently affect a player's performance, but the video was inspired by a real sentiment that exists out there, and he used this video as an opportunity to note the challenging work-life balance of these young pros.
"It begins with the life of your average pro," says Rengifo. "Socially awkward, young and unable to take on the responsibilities of the real world."
The satirical video inspired discussion about the ways in which relationships affect League of Legends players. He goes on to describe young League of Legends players who have an obsession with the game, yet lack in basic everyday life skills. Rengifo references a player who tried to make a grilled cheese in a toaster, which would be hard to believe if Team SoloMid hadn't almost burned their team house down… twice.