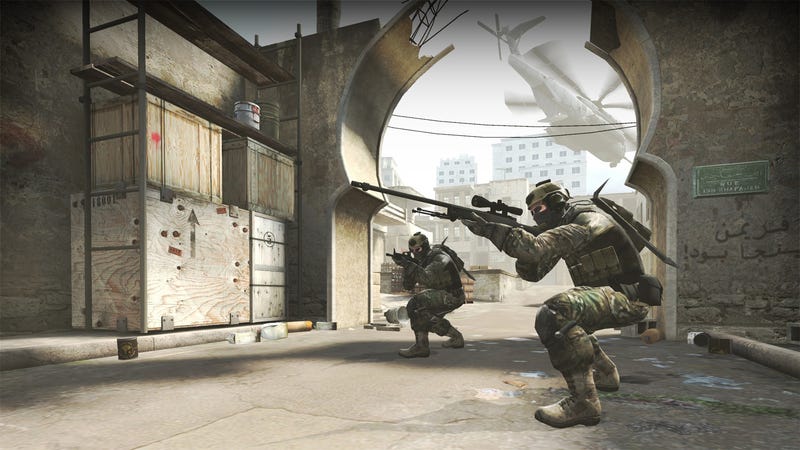 Valve's anti-cheating software, known as VAC, monitors public Counter-Strike matches for evidence of cheating, like aim assist or changing value modifiers. Traditionally, any pros found cheating have been barred from competing in tournaments, but one organizer has decided to let them back in.

ESL, originally Electronic Sports League, updated its Counter-Strike rulebook today, to allow VAC-banned players to compete in ESL-sanctioned events after serving two year bans. ESL runs several major tournaments in the Counter-Strike circuit, including the Intel Extreme Masters series, ESL One and Pro League tournaments.
Players like Joel "emilio" Mako, Hovik "KQLY" Tovamassian, and Gordon "Sf" Giry—who have all VAC-banned in the past for cheats ranging from X-ray wall vision to possibly using aim assists—will now be allowed back into tournaments, as they have been banned for over two years.