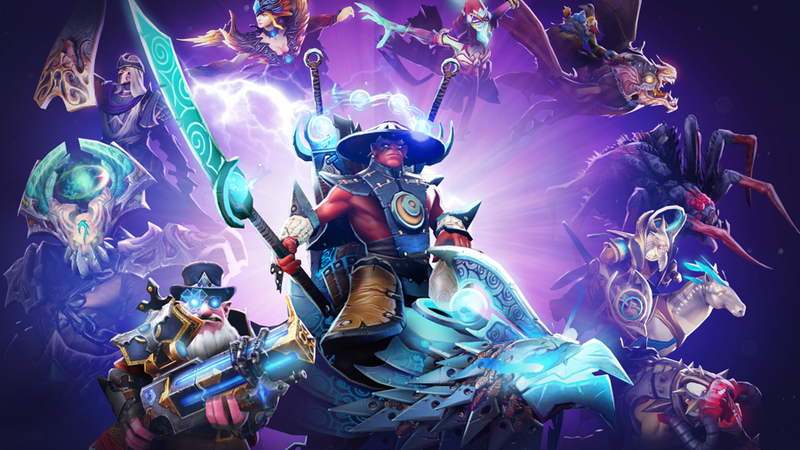 Designers who say they are able to make a living selling outfits and skins for Dota 2 say they may need to get new gigs now that they've noticed an unannounced change to the game's economy affecting their bank accounts.

In a post on the Dota 2 subreddit, a collective of anonymous artists alleged that Valve has not only been paying them less for items, but doing so without having properly notified them. We reached out to this collective, who agreed to discuss the issues on condition of anonymity because they fear Valve will retaliate against them. (We also reached out to Valve for comment, but did not receive a reply by publication time.)
Cosmetics are an attraction for any game, letting players customize their favorite character's appearance for a small price. In Dota 2, custom content is a marketplace, where independent artists can create sets of cosmetics and sell them. Recent changes, however, have turned what was once a thriving economy into a hollow shell.