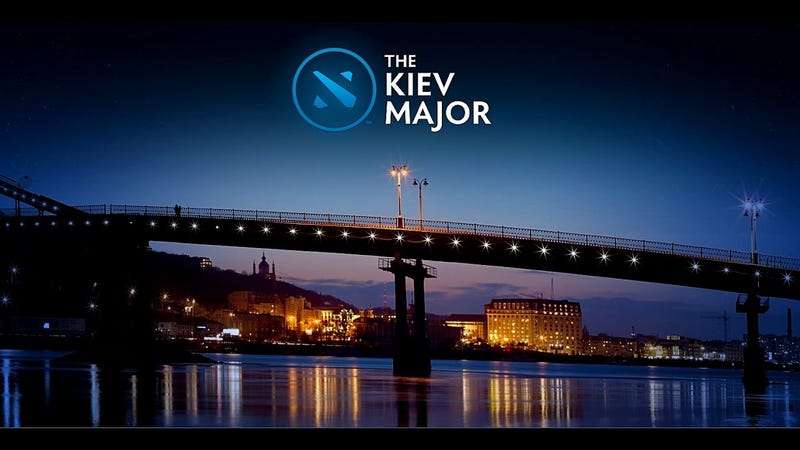 The qualifying system for Dota 2's majors has its roots in an egalitarian impulse where—theoretically—a team of amateurs could win an open and then regional qualifier, and find themselves competing in a major against professionals. But for the upcoming Kiev Major, that egalitarian has ran smack dab into the reality of tournaments with only one or zero teams, and a team of commentators conceding in a final because they were accidentally winning.

The major system—there are three majors this year, counting The International—serves as the closest thing Dota 2 has to a regular season. Millions in prizes can be earned, and Valve looks to the winners and best performers at each major when it comes time to send out direct invites to The International, Dota 2's multi-million dollar World Cup.

For each major, Valve directly invites several teams to compete based upon a mix of recent results, roster stability, and whatever logo comes up in Gabe Newell's magic eight ball. For Kiev, eight teams got direct spots, while the other eight will go to the winners of the regional qualifiers.
Regional qualifiers also have a mix of direct invites, as well as teams that qualified through the open qualifiers—an amateur tournament where any team can and does compete, full of teamless-but-talented players, and pro teams that changed their rosters after the roster-lock date.